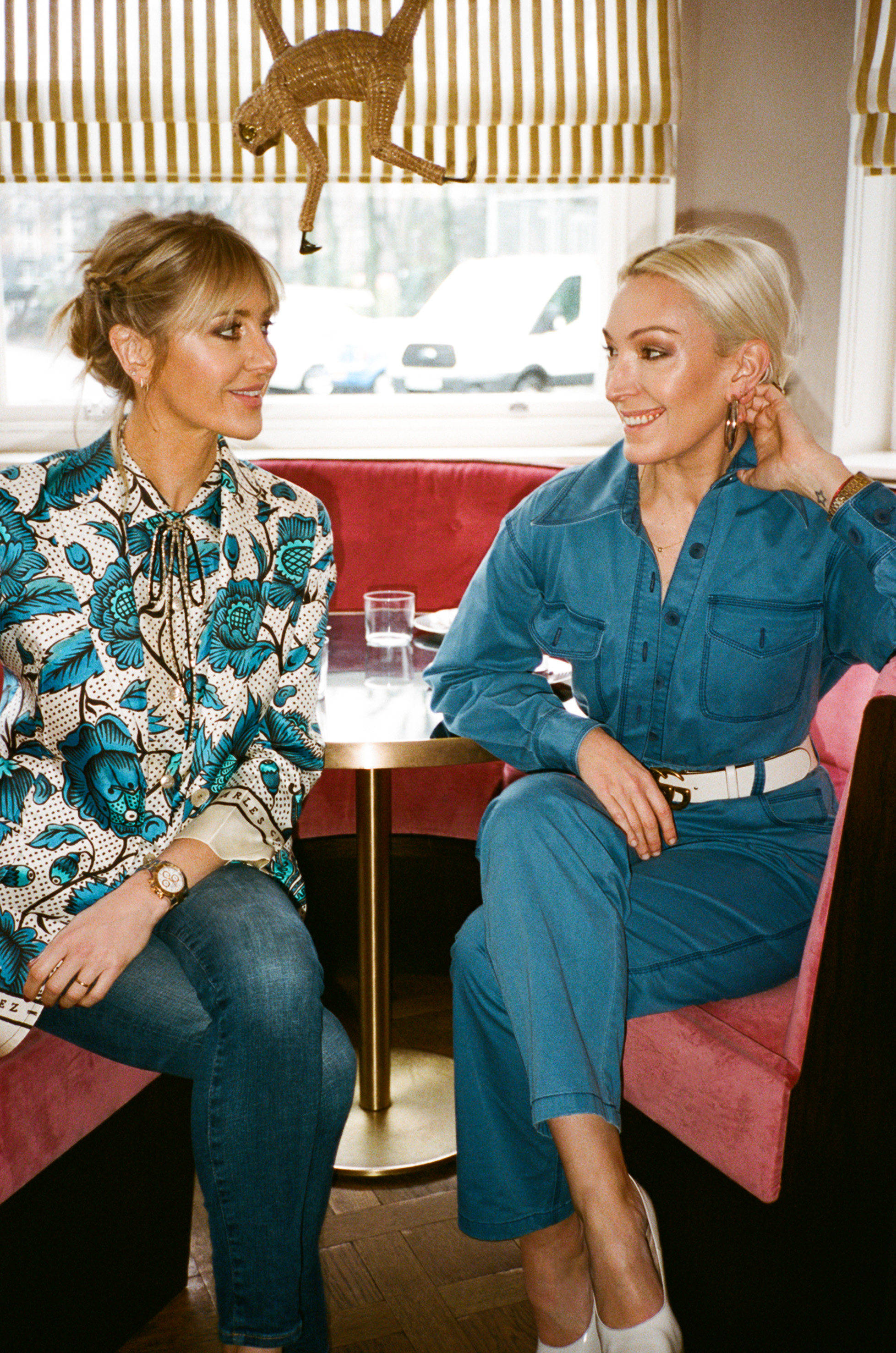 Introducing Emily & Olivia, a bespoke fashion styling service by Lady Emily Compton and Olivia Buckingham.
Long-time friends and West London locals, Emily & Olivia have a combined 15 years of experience working under Condé Nast. Whilst Emily is Contributing Editor for Tatler, Olivia continues to contribute to Tatler Hong Kong, where she lived for ten years covering fashion and events.
Since Olivia's return to the UK in 2018, the pair have hosted events for global fashion brands, travelled to New York, Paris and Milan to cover the shows, and regularly attended high profile fashion and lifestyle events, giving them a unique understanding of how to dress in the most exclusive settings.
The duo doesn't believe in a one-size-fits-all service or creating identikit looks direct from the catwalk. What Emily & Olivia offer is a customised service which speaks to each client as an individual. Offering a nurturing and explorative experience gratifying every woman's needs, they hone personal style by working to truly understand the practicalities and idiosyncrasies of your lives.
Emily & Olivia's definitive knowledge of the social calendar gives them the benefit of knowing exactly what each situation entails, and clients can expect to benefit from their close personal contacts within the fashion industry. This, together with their contrasting yet complimentary styles, make them a rare and covetable pairing to bring you the perfect one-off red-carpet look, or an entire new season refresh.
Get in touch at xxx